Sunday
Every Sunday, 2023
9:30am | Holy Eucharist Rite I & II
Alternating between Rite I & Rite II weekly from the Book of Common Prayer (special celebration services excluded).
All Saints' Episcopal Church
Sunday
Every Sunday, 2023
10:30am | After Service Coffee Social
Join us after Sunday morning mass for a coffee social. All are welcome. It's a wonderful way to get to know each other and build relationships. Coffee is provided, and sweet treats too! Very informal. We look forward to seeing you.
All Saints' Episcopal Church
Weekly Bible Study
Every Wednesday
10am – 11am
Join us every Wednesday morning as we study God's word in fellowship with one another. Our discussions are informal, exciting, lively and enlightening, as we read passages together and share our perspective and understanding, learning as a group. There is no preferred Bible version—bring whichever Bible you feel comfortable with. This month, we are studying the book of Acts. All are welcome. We hope to see you there!
All Saints' Episcopal Church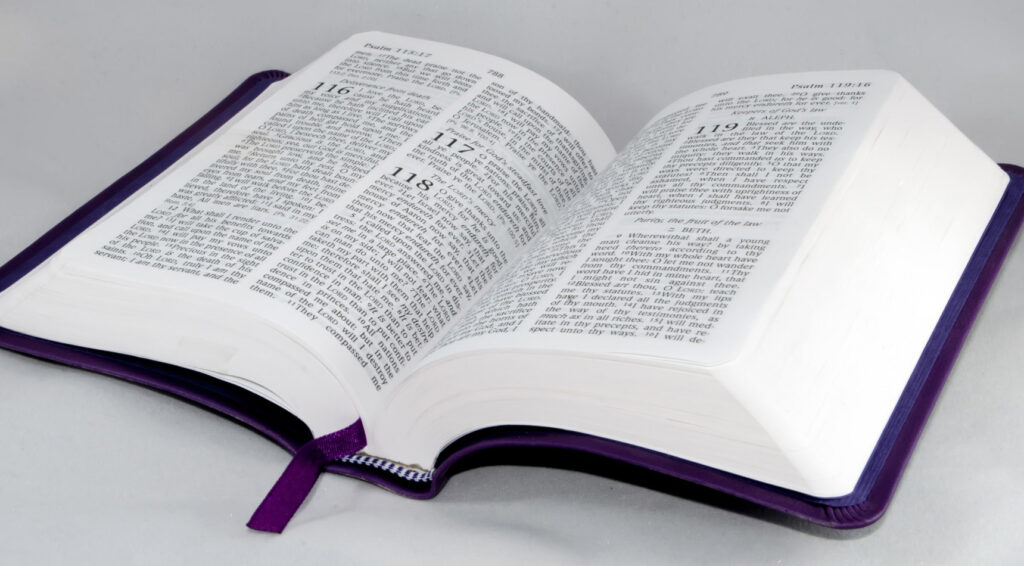 Celebration of the Lord
"Let us come before His presence with thanksgiving, let us shout joyfully to Him with psalms." — Psalm 95:2