All Saints' Episcopal Church Welcomes You
The focus of our ministry is to be the hands and heart of Christ to those outside our church walls and to witness God's ever expanding love.
All Saints' is active in our community
Homeless Veterans Outreach
"Contribute to the needs of the saints; extend hospitality to strangers." Romans 12:13
All Saints' Episcopal Church is dedicated to helping homeless veterans receive the necessities of life, including food, shelter, clothing and resource support. Partnering with homelessness programs on the state and local level, we are committed to sharing love and compassion to those in need.
Charitable Support through Giving
"For if the eagerness is there, the gift is acceptable according to what one has—not according to what one does not have." 2 Corinthians 8:12
At All Saints' Episcopal Church, we believe in sharing the gifts God has blessed us with to benefit the community in which we live and work. We do this through fundraisers, local events and the generosity of our congregation.
Latest Articles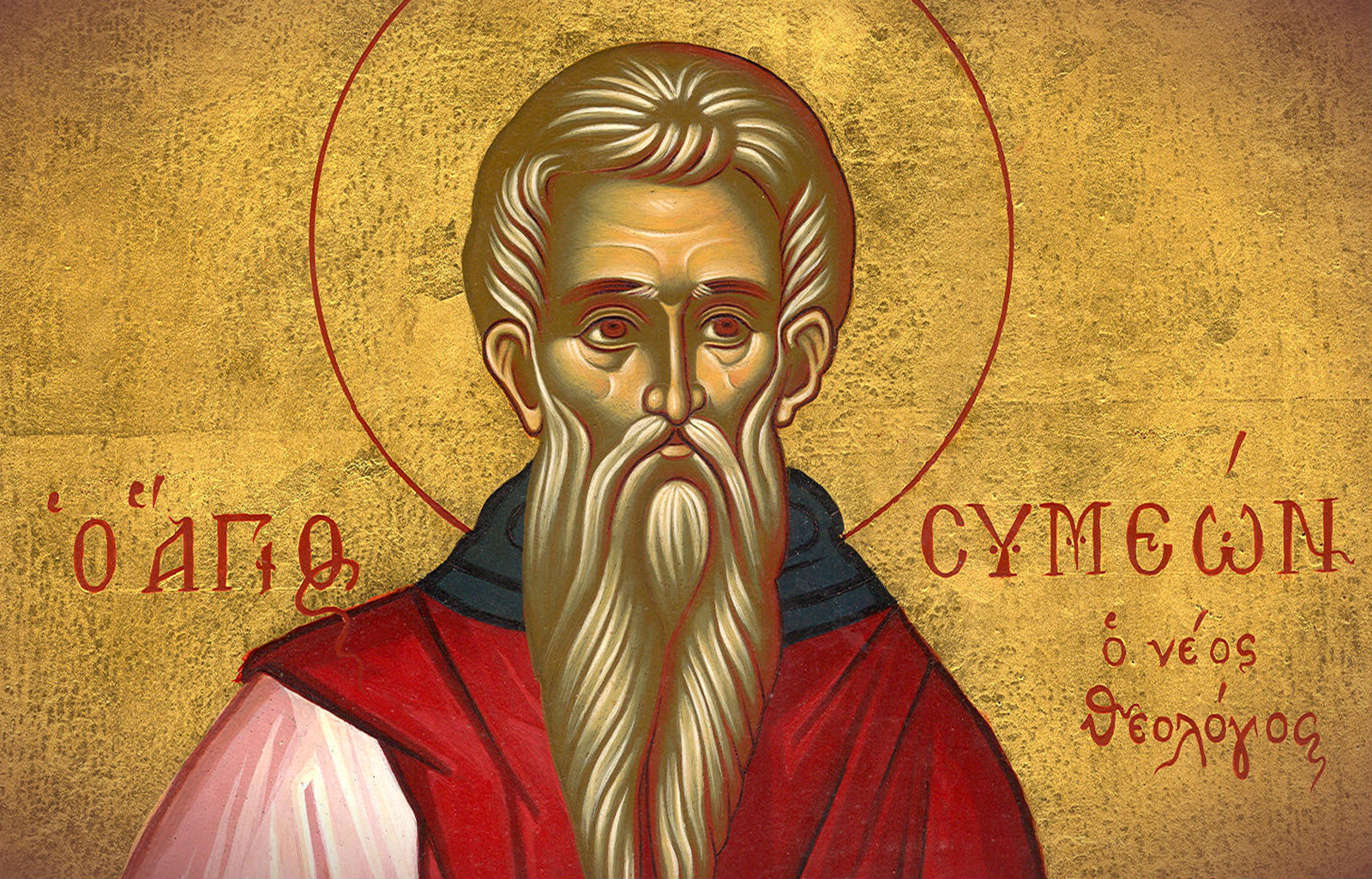 Rarely in the history of the Church has the course of its development been more significantly determined by one person than it was by Athanasius in the fourth century. Gregory of Nazianzus called him "the pillar of the Church," and Basil the Great said he was "the God-given physician of her wounds." Athanasius was born about 295 in Alexandria, and was ordained deacon in 319. He quickly attracted attention by his opposition to the presbyter Arius, whose denial of the full divinity of the Second Person of the Trinity was gaining widespread acceptance. Alexander, the Bishop of Alexandria, took Athanasius as his secretary and advisor to the first Ecumenical Council, at Nicaea in 325, which dealt with the Arian conflict.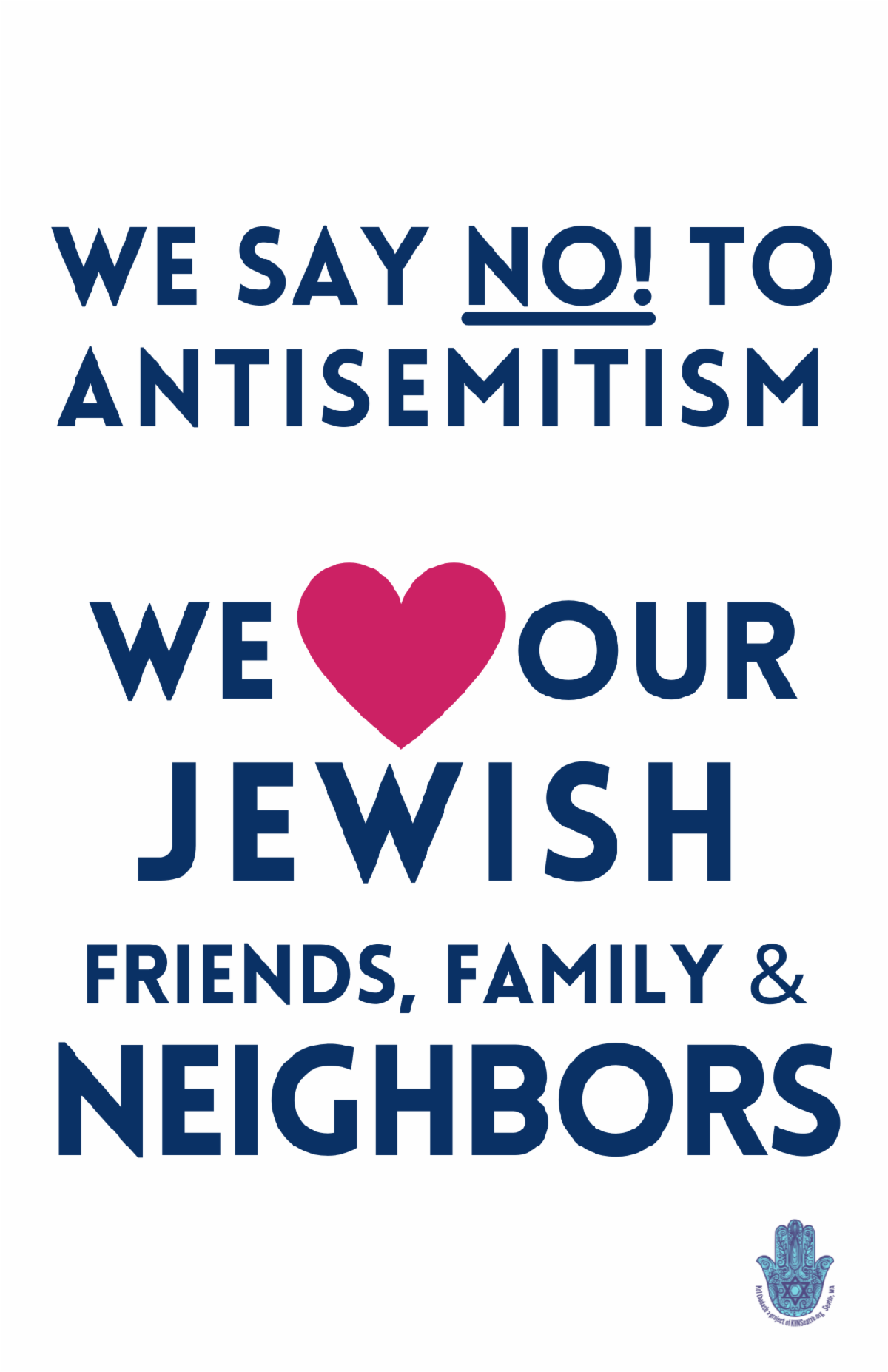 On April 16th, when we celebrated the Second Sunday of Easter, vandals attacked Temple De Hirsch Sinai, the largest Reform Jewish synagogue in Seattle. On the evening before Holocaust Remembrance Day, two men spray-painted several phrases and images, including "Ireal aas (sic) lied" and a Star of David, "apartheid" along with indecipherable words and a picture of a face with "Im (sic) still here" underneath. In a not terribly literate way, the point was made. It was an attack on the nation of Israel but done in such a way, in the courtyard of a synagogue, as to assault all Jewish people. That is anti-Semitism.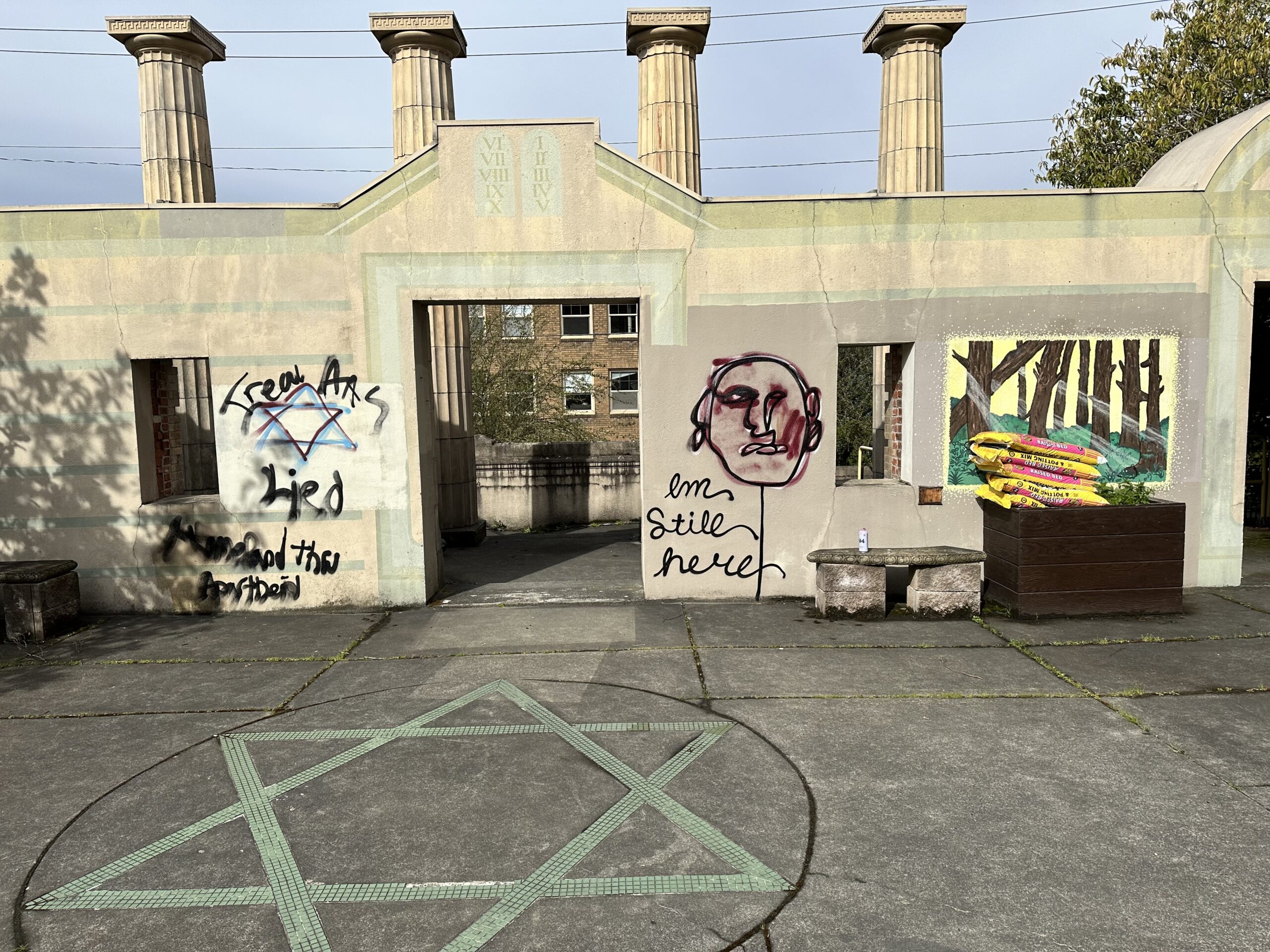 I was deeply saddened to learn of the most recent antisemitic vandalism several days ago at Temple De Hirsch Sinai. I'm sharing with you all the good words that our Cathedral Dean, the Very Rev. Stephen Thomason, shared about this incident. Please join me in praying for the people of Temple De Hirsch Sinai.
Grant, O God,
that your holy and life-giving Spirit may so move every human heart, that barriers which divide us may crumble, suspicions disappear, and hatreds cease; that our divisions being healed, we may live in justice and peace; through Jesus Christ our Lord. Amen.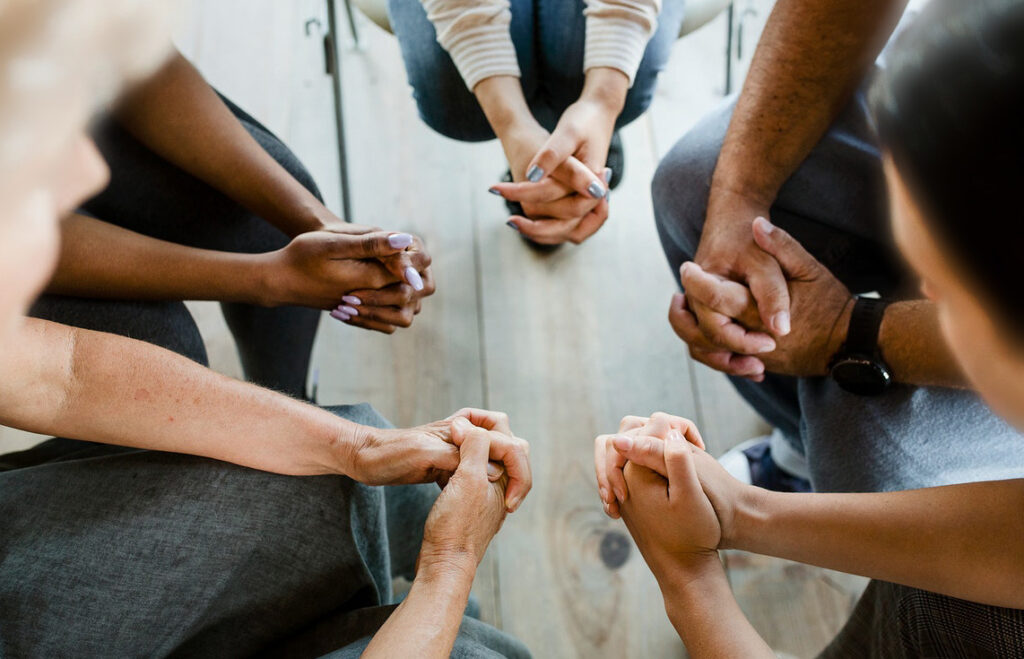 Our Faith is Biblically Based, Focused on Jesus, and Leading to the Reconciliation of All Peoples.
Who are we at All Saints' Tacoma and what do we believe? We are followers of Jesus Christ in the Episcopal tradition. It is our goal and purpose to create a beloved community of those who share our values.
We are committed to Christian Principles, focusing on the basic equality and inclusion of all peoples.
Our lives as followers of Jesus are based on the historic creeds and the two great sacraments of Holy Baptism and Holy Eucharist. We strive accordingly to be a place of refuge and sanctuary for all people. In our often divisive world, our congregation is based on love, compassion and hospitality. We believe the first step in making the world better is creating a church where people can be valued for who they are and who live our lives in imitation of Christ.
Join Us for 9:30am Sunday Service
All Saints' Episcopal Church
205 East 96th Street
Tacoma, Washington 98445
Phone: (253) 301-0274
Email: allsaintstacoma@gmail.com