All Saints' Episcopal Church Welcomes You
The focus of our ministry is to be the hands and heart of Christ to those outside our church walls and to witness God's ever expanding love.
All Saints' is active in our community
Homeless Veterans Outreach
"Contribute to the needs of the saints; extend hospitality to strangers." Romans 12:13
All Saints' Episcopal Church is dedicated to helping homeless veterans receive the necessities of life, including food, shelter, clothing and resource support. Partnering with homelessness programs on the state and local level, we are committed to sharing love and compassion to those in need.
Charitable Support through Giving
"For if the eagerness is there, the gift is acceptable according to what one has—not according to what one does not have." 2 Corinthians 8:12
At All Saints' Episcopal Church, we believe in sharing the gifts God has blessed us with to benefit the community in which we live and work. We do this through fundraisers, local events and the generosity of our congregation.
Latest Articles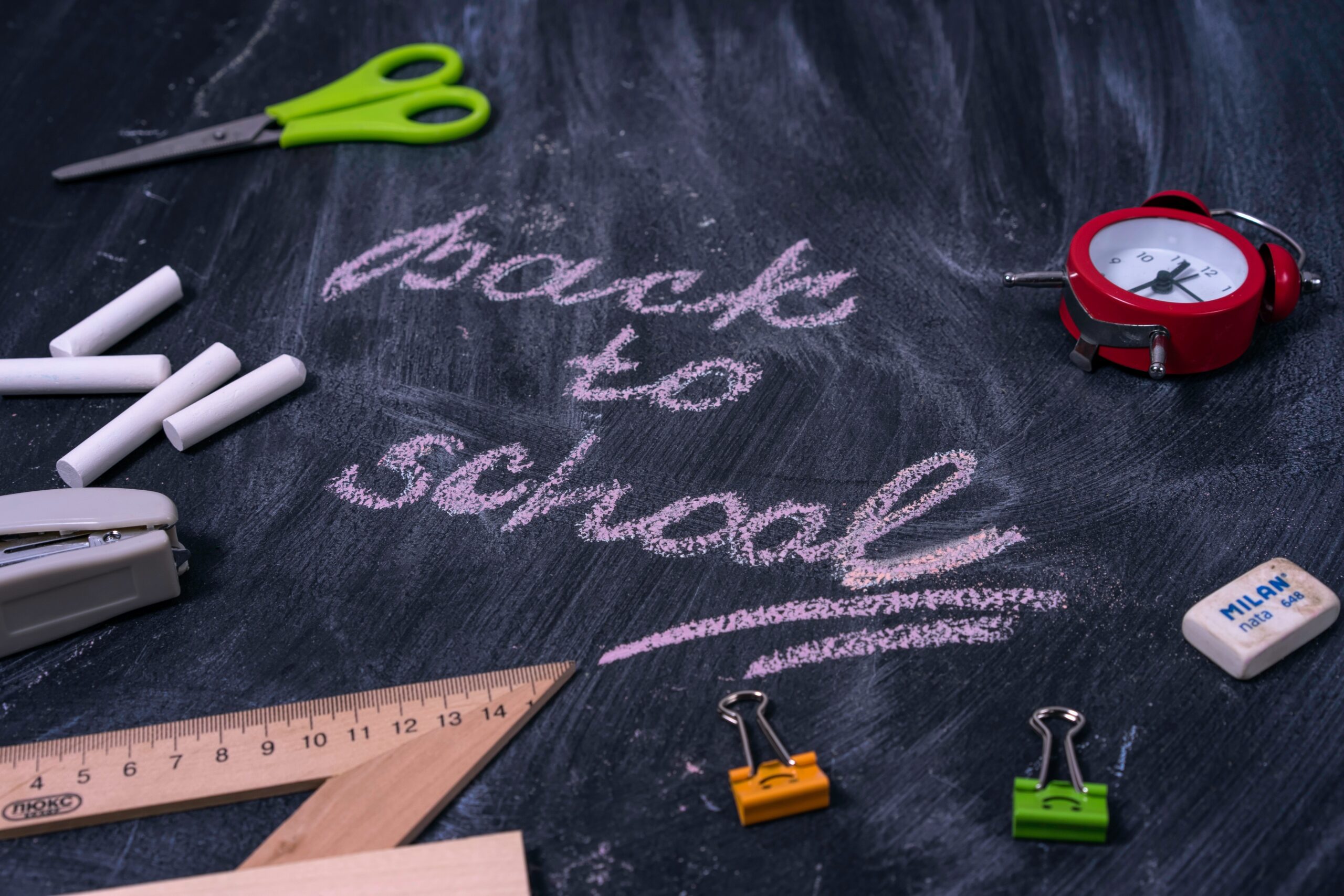 It's that time of year again — back to school! In the spirit of giving, All Saints' has launched our annual school supply drive for the students in need at Larchmont Elementary. The generosity and love from our congregation is deeply valued and appreciated by those kids and their families who need it most. Please open your wallets and hearts to help us fill up the supply wagon in the Narthex. Supplies will be accepted until the end of August. Lists of supplies needed by grades are below. God bless you all.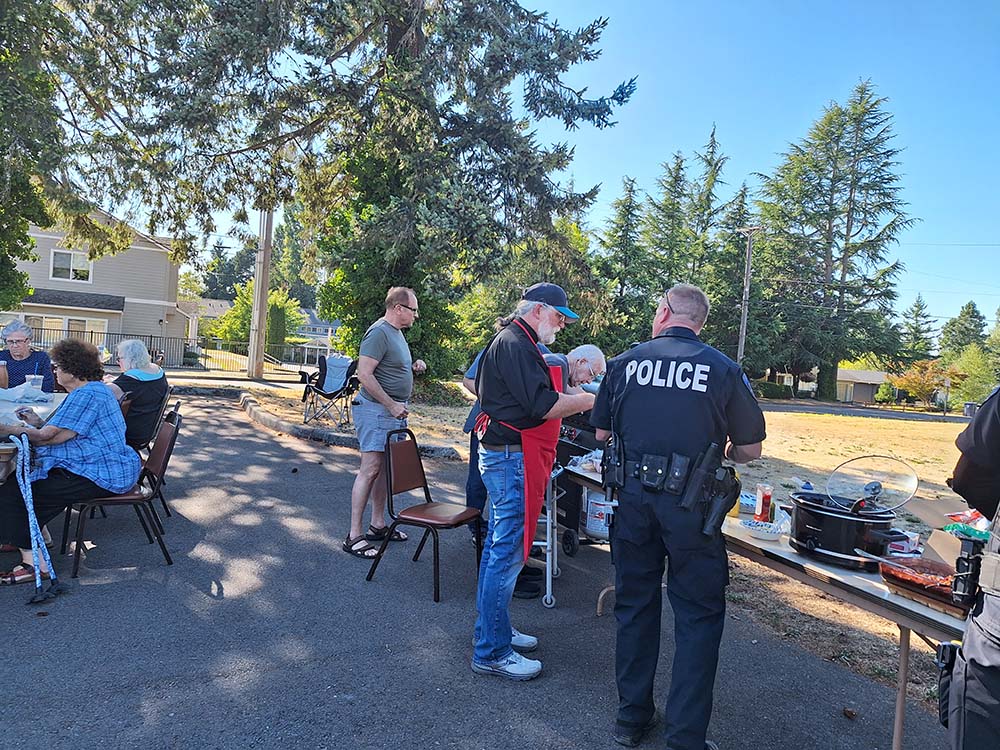 Tuesday, August 1, marked another wonderful National Night Out of community fun and fellowship at All Saints'. Many thanks to all those who helped make this evening an enjoyable and successful one.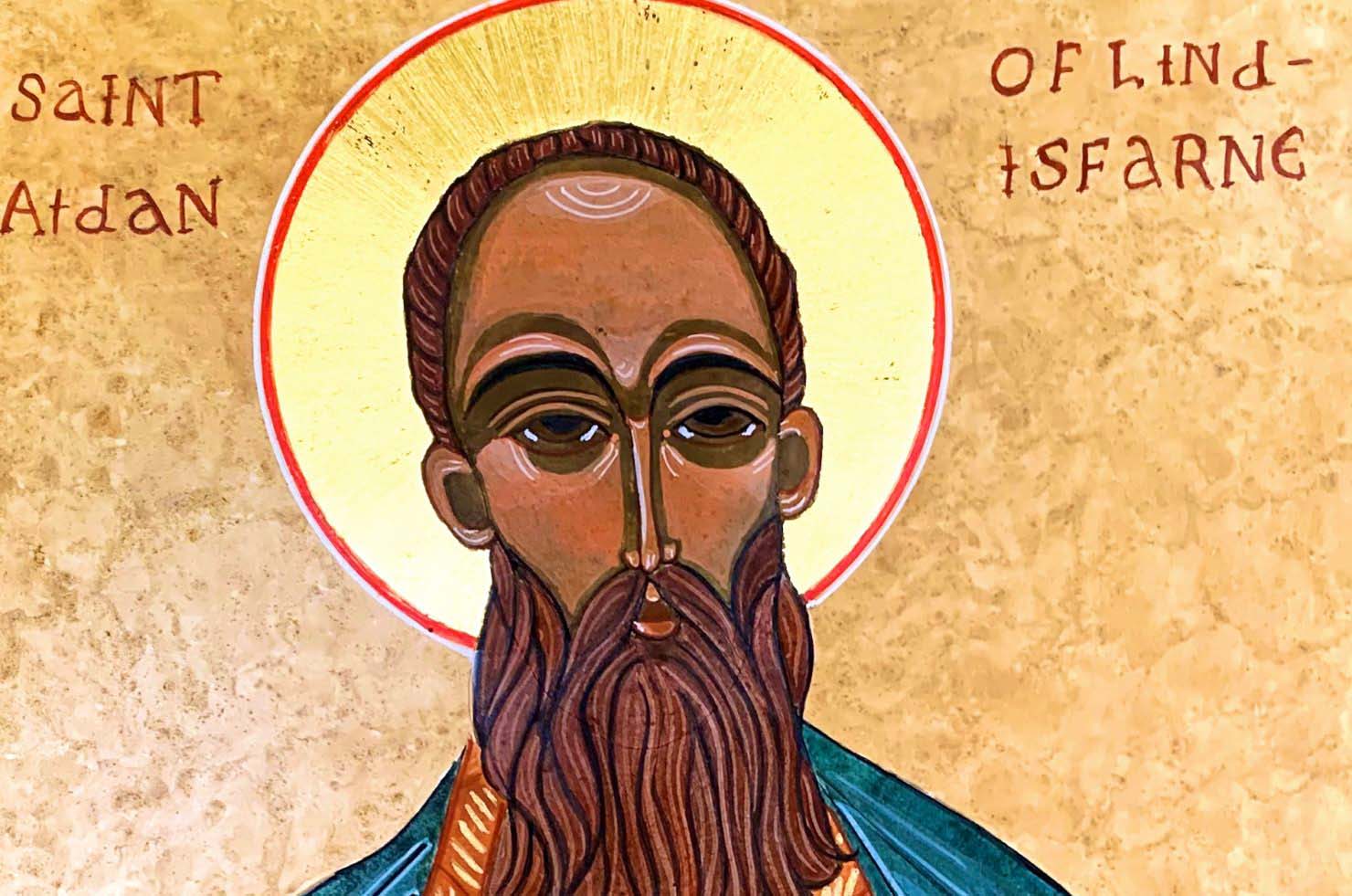 The Gospel first came to the northern English in 627, when King Edwin of Northumbria was converted by a mission from Canterbury led by Bishop Paulinus, who established his see at York. Edwin's death in battle in 632 was followed by a severe pagan reaction. A year later, Edwin's exiled nephew Oswald gained the kingdom, and proceeded at once to restore the Christian mission.
Grant, O God,
that your holy and life-giving Spirit may so move every human heart, that barriers which divide us may crumble, suspicions disappear, and hatreds cease; that our divisions being healed, we may live in justice and peace; through Jesus Christ our Lord. Amen.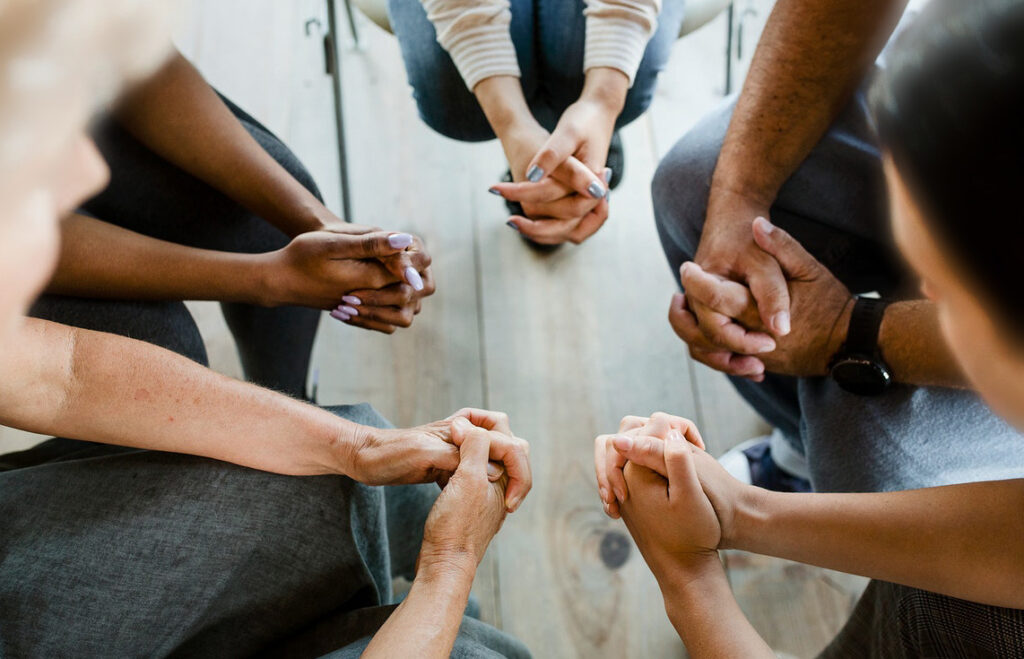 Our Faith is Biblically Based, Focused on Jesus, and Leading to the Reconciliation of All Peoples.
Who are we at All Saints' Tacoma and what do we believe? We are followers of Jesus Christ in the Episcopal tradition. It is our goal and purpose to create a beloved community of those who share our values.
We are committed to Christian Principles, focusing on the basic equality and inclusion of all peoples.
Our lives as followers of Jesus are based on the historic creeds and the two great sacraments of Holy Baptism and Holy Eucharist. We strive accordingly to be a place of refuge and sanctuary for all people. In our often divisive world, our congregation is based on love, compassion and hospitality. We believe the first step in making the world better is creating a church where people can be valued for who they are and who live our lives in imitation of Christ.
Join Us for 9:30am Sunday Service
All Saints' Episcopal Church
205 East 96th Street
Tacoma, Washington 98445
Phone: (253) 301-0274
Email: allsaintstacoma@gmail.com